Comptron's goal is to help you squeeze every dollar out of your store with the least amount of time invested, while giving you "over the top" support.
We know your business, having been dealers ourselves for over 14 years, and having listened to input from wise dealers for many years, we dialed this product specifically for your business!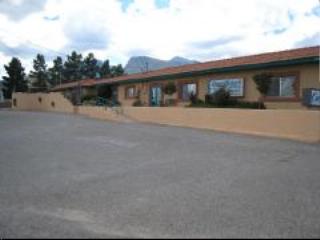 Recommended for:
Power Sports Dealerships
Recreation Vehicle Dealerships
Independent Automobile Dealerships
Machinery Sales
Lawn and Garden Franchises
Accessory Stores
Retail Performance Shops
Marine dealerships
Comptron: An Industry Leader


Since 1984, Comptron has been the industry leader in Quality, Performance, and Service. Our customers know we keep our promises and live up to our word, they've been using our DMS for over 23 years. In a survey conducted by American Honda, Comptron was rated #1 across the board.
Comptron is very easy-to-use, completely integrated between departments and completely turnkey. We provide the Software, Hardware, On-site installation and On-site training. Everything you need to immediately begin using it effectively. We are happy to discuss your specific need today!
Every member of our support staff has owned, managed or worked in a dealership. It's a great feeling to talk to someone who has "been there" when you need assistance.
Call Comptron now at 1-800-266-7876